A basic estate plan in Georgia is the first step to make sure your assets are distributed according to your wishes. This includes making a will and a power of attorney. It also involves the probate of your estate and advanced directives for healthcare.
Power of Attorney
Power of attorney is a legal document that lets someone else make decisions for you in the event you are unable to do so. It can be used to make legal, financial and medical decisions. It can be given to family members, a close friend or a business associate.
There are many benefits to granting someone a Power of Attorney. It can ease the stress of handling your loved one's affairs after you are unable to. It can also help protect you from scams.
Before deciding who to grant a Power of Attorney, you need to understand the process. For example, if you are a couple, you might want to name a second agent. If your spouse dies, your second agent will step in to make decisions.
Advance Directives For Healthcare
A healthcare advance directive is a legal document that allows you to state your preferences about medical treatment in the event you become incapacitated. These documents are a great way to make sure that your wishes are honored if you are in an accident or if you are diagnosed with a terminal illness. It can also help to prevent unnecessary family arguments.
In order to prepare an advanced directive, you will need to check the requirements of your state. Some states have optional forms that you can fill out, such as an organ donation form. You can also find a registry in your state that stores advance directives.
An advance healthcare directive is a legal document that lets you choose your healthcare agent and health care decisions. It is important that you keep copies of your advance directive. If you change your wishes, you will need to update your health care directive, re-distribute your documents, and notify anyone who has a copy.
Last Will & Testament
A last will & testament is a document that is written to specify how you want your assets distributed upon your death. It can also be used to appoint a guardian for children. It can even provide detailed directions about how you want your pets cared for after your death.
Creating a will is an important part of a well thought out estate plan. Not only does it help ensure that your wishes are carried out, it makes your loved ones' lives easier after your passing.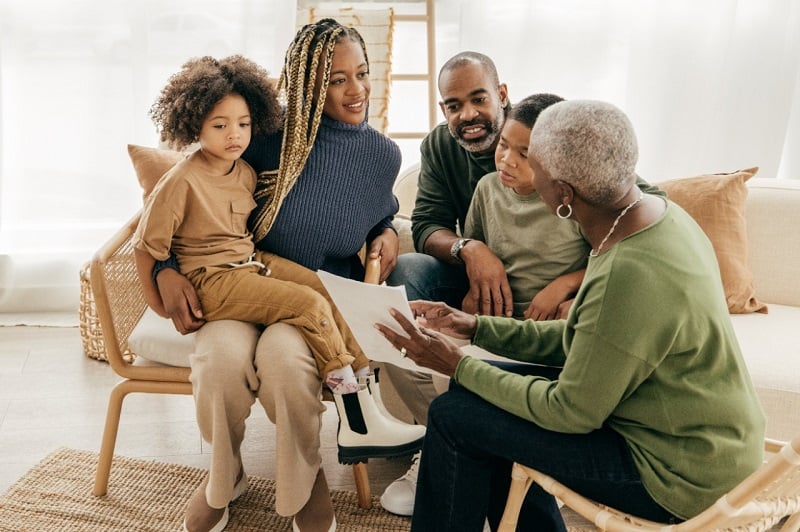 A last will & testament is a legally required document in Georgia. It establishes an executor, the person who will manage your final affairs. It lists the contents of your estate, the beneficiaries and how you would like them to be distributed.
Probate Administration
Probate administration is a legal process which allows a person to be appointed to distribute the assets of an estate. This can be an emotionally taxing and complex task that can take months to complete.
The Georgia probate process starts when a person files a petition with the proper court. A personal representative is appointed to oversee the estate. The administrator locates heirs, pays taxes, and distributes the remaining property.
The probate process can take between eight and 12 months, depending on the size of the estate and the responsibilities of the executor. An experienced GA probate lawyer can guide you through the process and ensure that the estate is settled in accordance with state law.
The role of an estate administrator involves a great deal of preparation and organization. It can also be a stressful and confusing position to hold.
Conflicts Between Interests Of Current Spouse And Those Of Prior Children
Aside from squeezing in the longest stretch of legs, there's one other important element of the human equation to ponder over the years. This includes determining whether the surviving spouse will be able to remain sane and a tad bit less grumpy. Hence, the aforementioned acronym in the aforementioned abomination if you will. If you can't afford to hire a lawyer, you will likely have to put your oh-so-familiar spouse's well being in your pocket. This can be a very real and stressful situation. This is where basic estate planning in Georgia comes into play. The first step in the process involves picking a competent attorney. There's a shortlist of lawyers that you can trust, however. This is also where you should take the opportunity to weed out the slackers and tampon trolls, ahem.