Talk of personal injury may bring to mind old sitcoms where characters faked injuries and showed up in court with neckbraces hoping to get big payouts. In most cases, the characters' plans were foiled by an opposing attorney or another character who tricked them into walking on a seemingly broken leg or turning their braced neck too quickly in front of the judge. Though it is unlikely for you to experience this type of courtroom drama, the determination of personal injury settlement amounts is no simple matter.
What Is Personal Injury?
When you suffer an injury or accident, it is possible for another party to be fully or partially responsible for the harm you suffered. If that is the case, you can file a civil complaint within the statute of limitations against the party or parties you feel are responsible. Through a civil case, you can seek to have those parties pay for direct damages like medical bills and indirect damages like your pain and suffering. These complaints can be resolved through trial or, in most cases, negotiated settlements.
How Much Will You Receive?
The amount of money you can receive from a personal injury claim will be determined based on a complex set of factors and will differ from case to case. If you suffered physical injury, the first factor will be medical expenses, both already incurred and expected in the future. If your property sustained damage, the reasonable replacement value for this property or cost to repair it is taken into account. Both medical and property expenses are direct expenses. Indirect expenses like lost wages or a dollar amount that represents pain, suffering or emotional distress will also be considered. Whether or not you receive the sum of all these amounts or a percentage of them depends upon whether or not you had any responsibility in incurring your injury and, if so, how much.
Should You Accept A Settlement?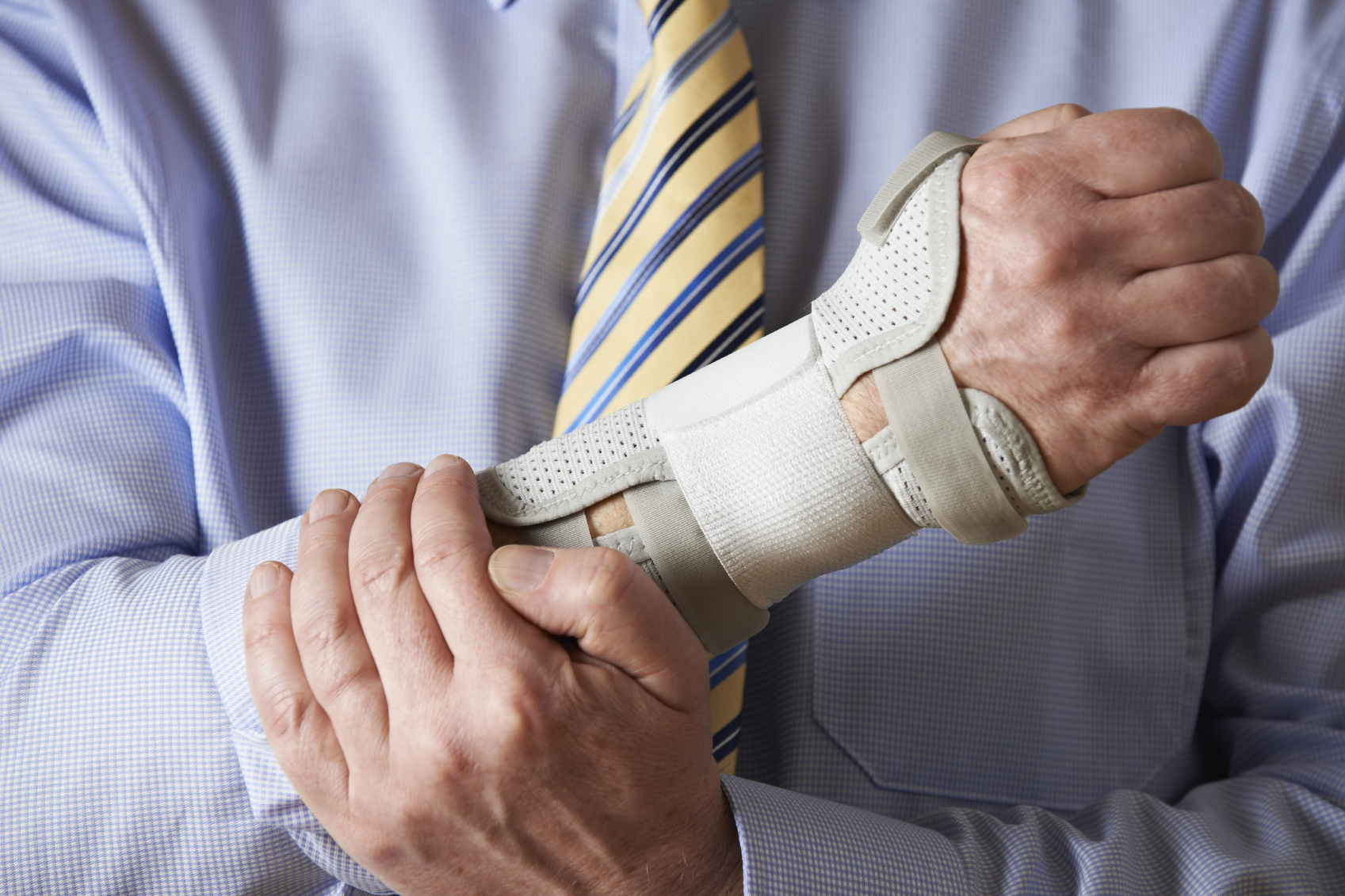 Whether or not you accept a negotiated settlement for a portion of these direct and indirect expenses is 100% your judgment call. If there are large amounts of money involved or you think there is a significant discrepancy between what you feel you deserve and what you are being offered, it is best not to move forward without the advice of counsel. Counsel does also incur a cost, however, so you will want to factor expected legal costs into your decision. It is important to note that accepting an offered settlement will generally preclude you from pursuing any further legal action, so it is best to move forward with caution. If you don't accept an offered settlement, you'll face possible arbitration and trial to reach case resolution.
Personal injury cases are tough situations due to their nature, and you can find it difficult to remain objective when trying to recoup out-of-pocket costs you incurred due to another's actions. In many cases, it is best to seek competent legal representation so you not only are counseled on the complex factors of your entire matter but have a party who can remain objective during a negotiation process.