If you are working in the USA under an O1 visa, then you should know that there are multiple limitations that you will have to understand first. You should know that an O1 visa is considered an employment-based visa. It will prohibit you to do contracting and freelance work. Most of the people think that they can work as freelance under an O1 visa. However, it is not the case. It is a common misconception that O1 visa is considered as freelancing visa.
The immigration process is not set up to support any freelance or contract work. You need to be employed by a good managing company which sponsors you under O1 visa. Even if you are working with many clients and companies, you need to be a permanent employee of one managing company.
What to do when working with multiple employers
However, there are few ways to work as a freelancer on an O1 visa. O1 visa is for people with extraordinary abilities. Most of the visa holders include actors, athletes, musicians, and models. In many cases, the O1 visa holder is employed by a US-based agent who handles all the contract work. This work can be short term employment with different employers. An O1 Visa Lawyer can help you in making things easier for you.
If you have O1 visa and you are working on contract bases using a specific agent, then you will have to file a 1-129 petition and it should also include different documentation. Here are few important things that you should include when filing a petition so you can easily work as a freelancer under O1 visa.
Always provide a schedule of bookings
First of all, you should always provide a schedule of bookings you have. When you are working as a freelancer or using an agent's office to get more work, then you will have to attach a complete schedule of bookings when filing a petition.
Make sure to attach proof of the agency's legitimacy
One of the most important things that you need to consider is attaching proof of the agency's legitimacy. Make sure that you have attached proof that makes the agency a legitimate agency so you can avoid all the problems later on.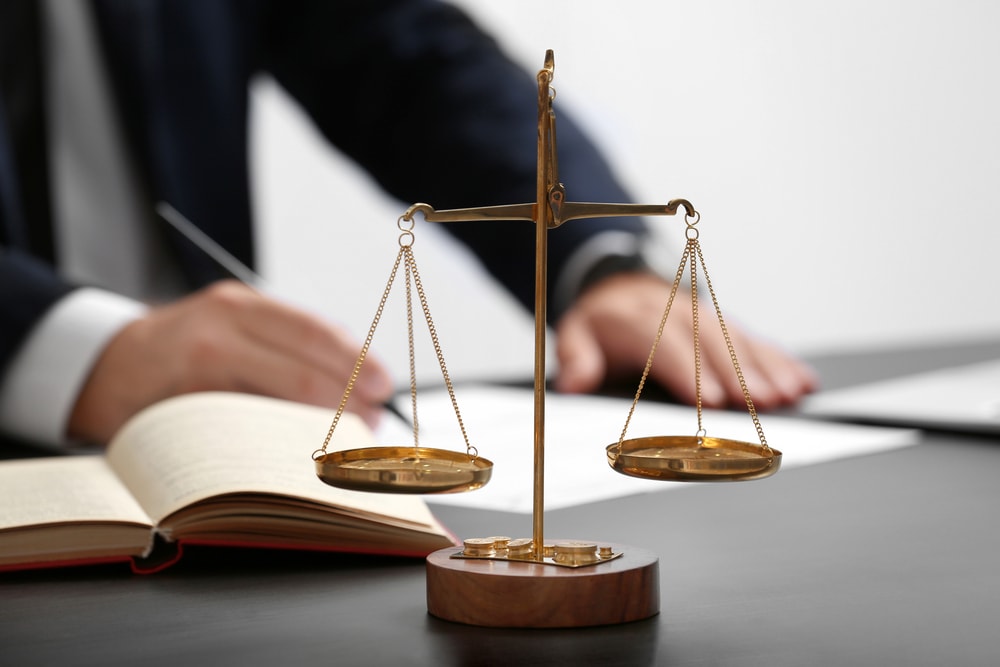 Copies of contract
You should ever forget to attach copies of contract when you are filing 1-129 petition. You need to attach copies of that specific contract that you are working on currently and make sure that you are continuously in touch with your immigration lawyer when you are working as a freelancer.