A will is a legal document that allows you to indicate how your estate will be shared or what happens to your assets when you pass away. However, recent studies show that many people do not have a will. You don't necessarily need to be on your death bed or fighting for your last breath for you to write a will. You can write it when you are in perfect health – and you should, for many reasons. Death is inevitable and sometimes unforeseen, and if you happen to pass away without a written will, your properties may be shared against your best wishes, and important people in your life such as your children may not get anything at all. And this is only the tip of the iceberg. Below are 5 essential reasons why you need to have a will.
1. You Can Choose Who Will Look After Your Young Ones
If you are a parent, you can choose the person who will look after your children when you die. If one parent is left behind, they can take care of the little ones – but if both die, then there is the need for a guardian. You can identify in the will who you wish to take care of your children and provide shelter, food, healthcare, clothing, education, etc. The guardian you choose is a person who you are well-assured that will take full responsibility. If you don't select one, the court will have to do it for you.
2. It Indicates Who Manages Your Estate
You will also need to decide on the person who will be left managing your estate. Jiwa Law Corporation has professionals in wills and estate planning who can assist you with this. The responsibility of the person you nominate may include liquidating your assets and closing your bank accounts. So, it is important to pick a trustworthy person who you believe is capable of handling these activities.
3. It Decides Who Gets What and Who Does Not 
The main purpose of the will is to indicate who gets what assets and who does not. You will need to name the beneficiaries of your assets and assign a person to distribute the properties. So, your will indicates your assets and who they belong to. Remember, you can also use the will to ensure specific people do not get any share at all.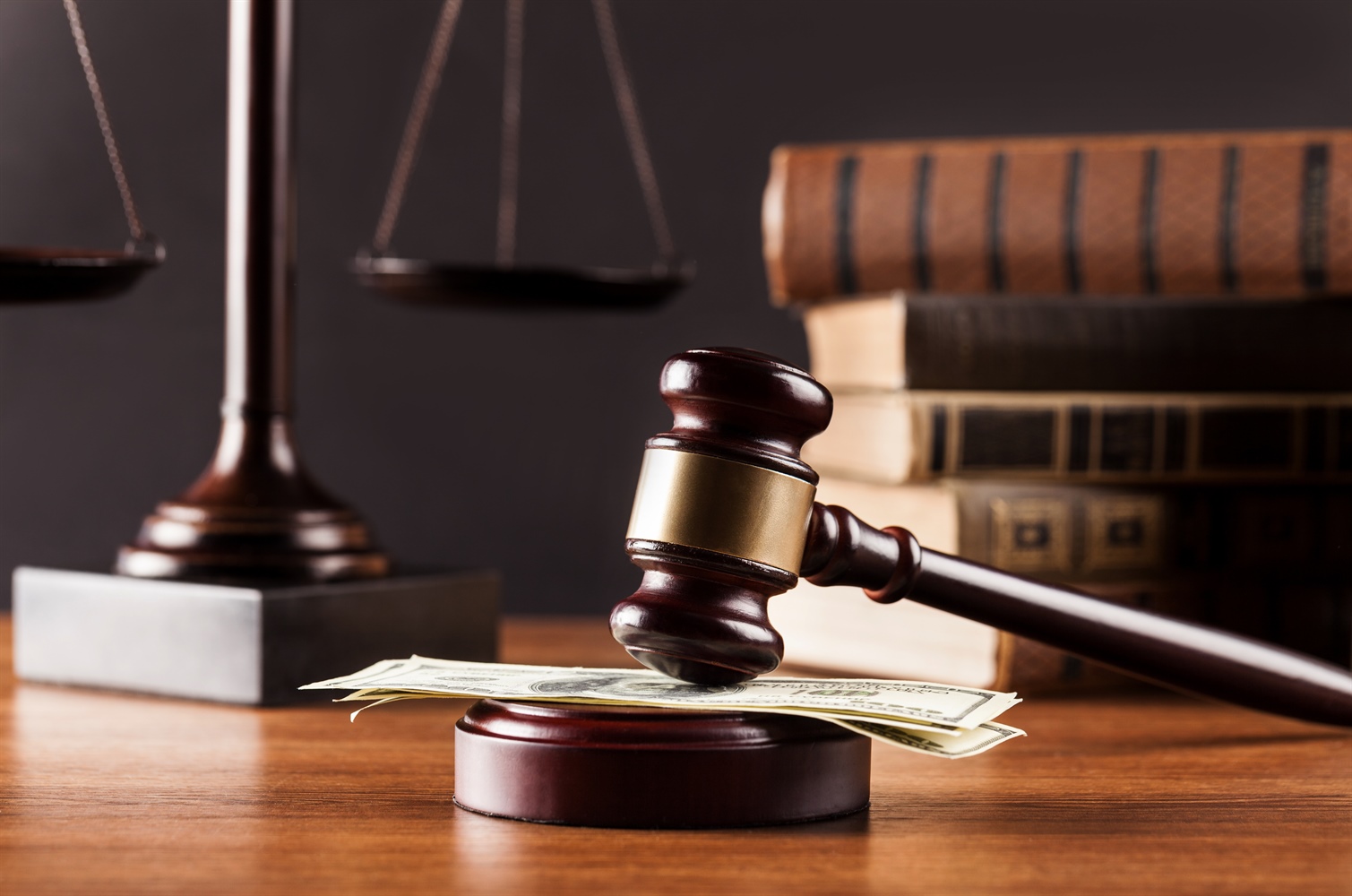 4. It Reduces Stress and Saves Time and Money for the People you Leave Behind
Passing away without a will can stress out your loved ones. They will need a lot of time and money when they involve the court in the distribution of your assets. However, with a will, you only need to nominate a person to oversee the distribution. Considering that everything is put in order, there will be less stress and fewer costs.
5. Reduces the Possibility of Family Disputes
If you die without living a will, you may trigger family disputes if your family has to guess about your final wishes. Since they will most likely have different ideas of what your final wishes are, it may cause fights that can last a lifetime. Writing a will eliminates the potential of family disputes and gives you and your family peace of mind.
In Conclusion
Creating and updating your will is about giving your family some peace of mind after you pass on. So, if you have complicated family dynamics or a complex estate, it is vital to get a lawyer for advice and direction on drafting a will.
The above are just some of the important reasons for having a will. Hopefully, they will push you to write one.