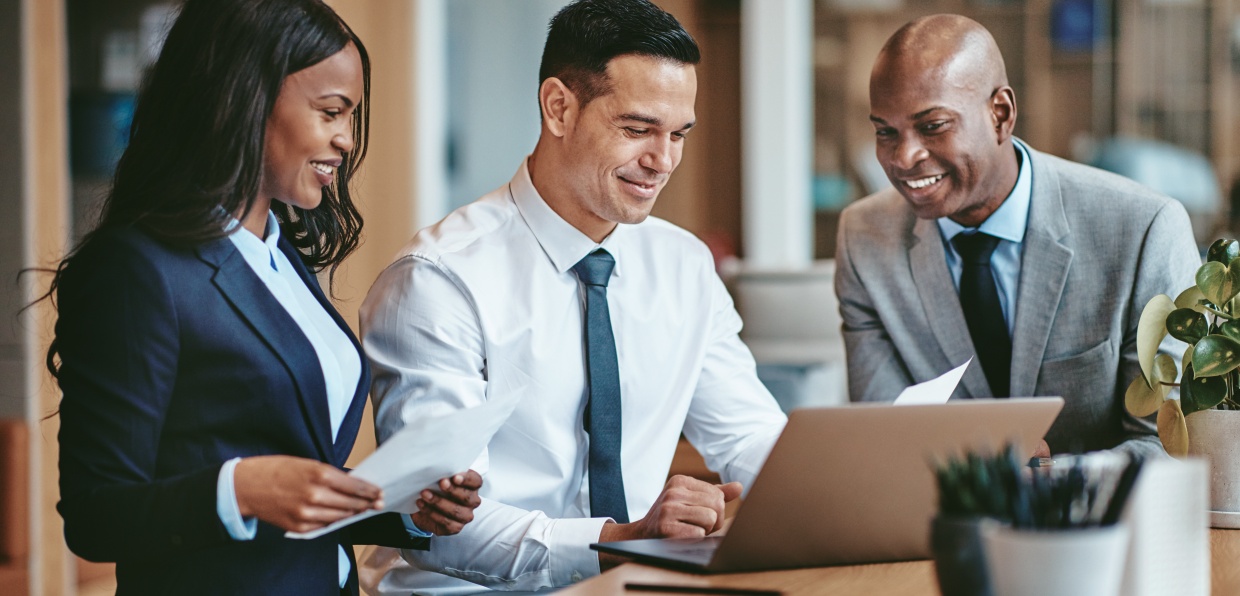 Marketing has taken an abrupt turn over the last few years. Gone are the days when all that you could use was print media and TV and radio adverts. Leveraging the internet to put the word out there about your law company is one of the best and most profitable decisions. That is why you will realize that law firm internet marketing has become an excellent way for many entrepreneurs who operate such enterprises. If you have not started on such a journey, the information below will help you understand how you can benefit from virtual marketing.
You Reach A Wider Audience
You can be sure that one of the best things about the internet as a marketing tool is that you increase the target audience and, most probably, the number of conversions. Today, most people use online platforms, such as websites and social media pages, to search for different stuff, including goods and services. Therefore, if you run a law firm offering legal services, you can expect to be found by more clients if you leverage digital marketing tools. The internet is the first place that people run to whenever they need the services of an attorney. Nonetheless, you must ensure your website ranks among the top on different search engines by getting SEO services.
It Is Cost-Effective
Using the internet to market your law firm is cheaper than using other techniques, such as magazine and newspaper advertisements. Using print media means you have to pay the publisher for their services. Television and radio adverts are also pretty expensive, considering that you have to pay for the airtime and whoever creates the advertising content for your company. On the flip side, when you use the internet, you create the content yourself. Even if you hire someone to do it for you, it will not be as expensive as using print media or TV and radio adverts. Additionally, the highest cost of running a law firm's website is the one you incur when paying the web host, because you use their servers to keep the platform running. Therefore, you can save substantial amounts, helping you achieve the top business target – maximizing your profits.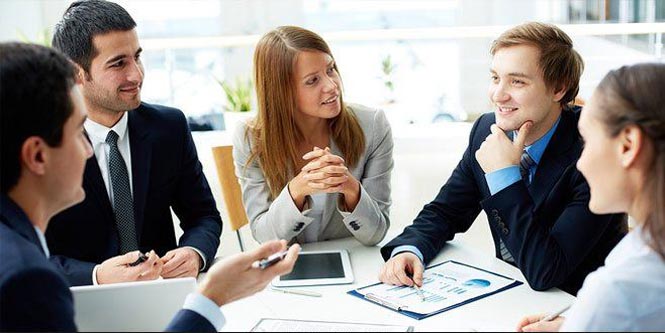 Helps In Building Personal Relationships   
Working in the law industry means you have to embrace the idea of creating solid relationships with your current and prospective clients. Online marketing through a website, social media, and other platforms allows you to approach such people more personally. This personal level gives your clients confidence in your services, makes them come back, and helps you develop better ways to offer your services. That can be challenging to achieve when using print media or radio and TV advertisements. Besides your clients, virtual marketing allows you to interact, converse, and create sturdy relationships with your colleagues in the industry. Such networking plays a pivotal role in helping you understand the new trends in the legal sector and what you can do to make your firm better.
No Time Limits
Advertising your services digitally means that people can see them any time, any day. Such convenience is one factor that has led so many entrepreneurs to embrace this marketing strategy. The content you post will remain there until you decide to edit it. Nonetheless, you must understand the essence of creating engaging content for your clients to keep them engaged and attracted to your services.
Running a law firm is not a walk in the park, especially when considering advertising your services. Luckily, the internet has been a life-saver because of its many benefits, some of which are explained above. Therefore, if you want to beat the stiff competition, ensure you embrace digital marketing.